Our Endgame
Our goal is to partner with school districts across the country, helping kids of all ages hone their skills in esports.
As a premier player in the game, we provide the best equipment and structured coaching to improve the opportunities for college scholarships and even esports careers. We do this by hosting bi-annual combines for college scouts along with professional training, education, and our long list of relationships with these universities.
Esports helps kids like you make new friends, develop transferable skills for college, and have fun doing something you love.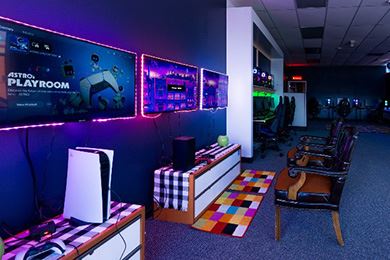 Entertainment
To truly excel at anything you must enjoy it and want to do it.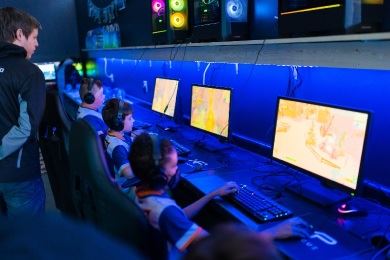 Education
While you are playing you must learn and capture that information to build on it.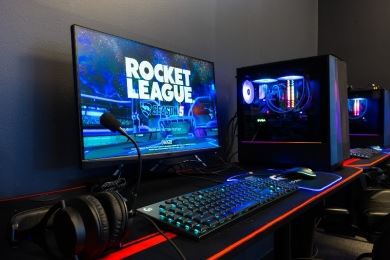 Exposure
What good are all of those skills with out a means to show them off to the right channels?
AT AoE Esports, we have a strict no-toxicity rule to maintain an inclusive atmosphere and provide our players with an exciting and enjoyable experience. Whether you want to reach the top of your game, or simply hang out with like-minded gamers, ours is a safe space to learn, compete, and play.
Attention Educators!
STEM, Educational, and Athletic Directors please contact us to help you organize, recruit, or operate any of your esport needs.