Michigan's Esports for Kids
Changing the game when it comes to youth Esports leagues, AoE Esports works with school districts to provide coach-led gaming for kids aged 7-18.
With some of the most advanced equipment available, AoE is partnered with Troy School District to bring you the region's best elementary, middle and high school Esports. Based in the Troy College and Career Building, our state-of-the-art facility lets you compete in the big leagues with structured coaching, drills, and tournaments, both remotely and in person.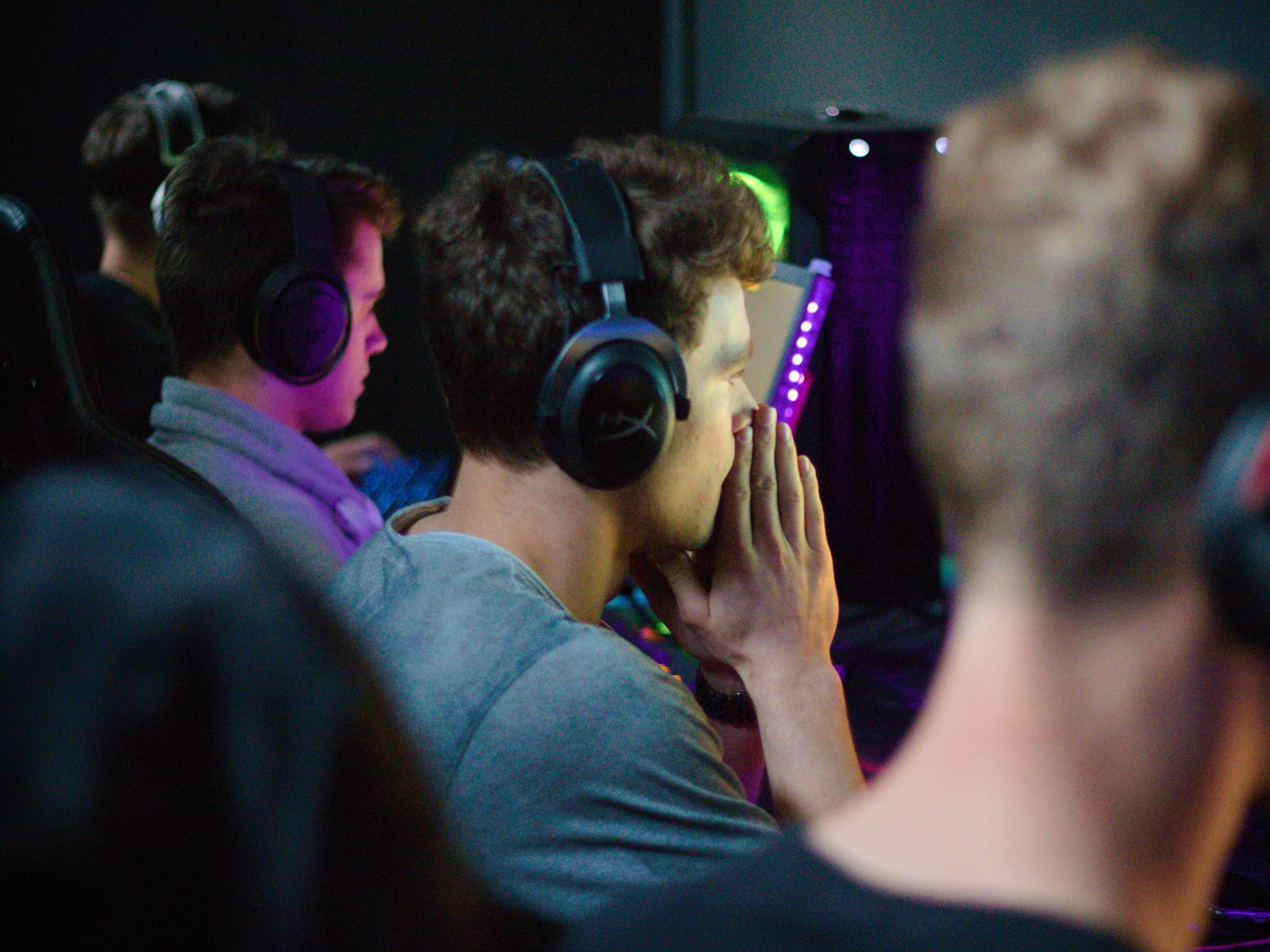 Feast Your Eyes on the Esports Prize
As esports emerges as a new and engaging way to develop teamwork, strategy, and communication skills, more and more colleges are jumping on board. By 2024, over 1,000 universities are expected to offer Esports scholarships, answering the demand for future-forward funding opportunities.
Our players compete against teams across the US and Canada, honing their skills with pro coaching and trailblazing technology. Time to get your head in the game!
Just like traditional sports, AoE Esports leagues combine weekly practices and matches with standings, jerseys, and coaches. Games are shoutcasted and live-streamed for friends and family to watch, with leagues in Fortnite, Rocket League, Overwatch, Valorant, Smash Bros., and Apex Legends.
However, unlike traditional sports, every player makes a team based on their skill level, with a strict no-toxicity rule in place. This creates a safe and welcoming space for all gamers, from elite to recreational players.
Our Games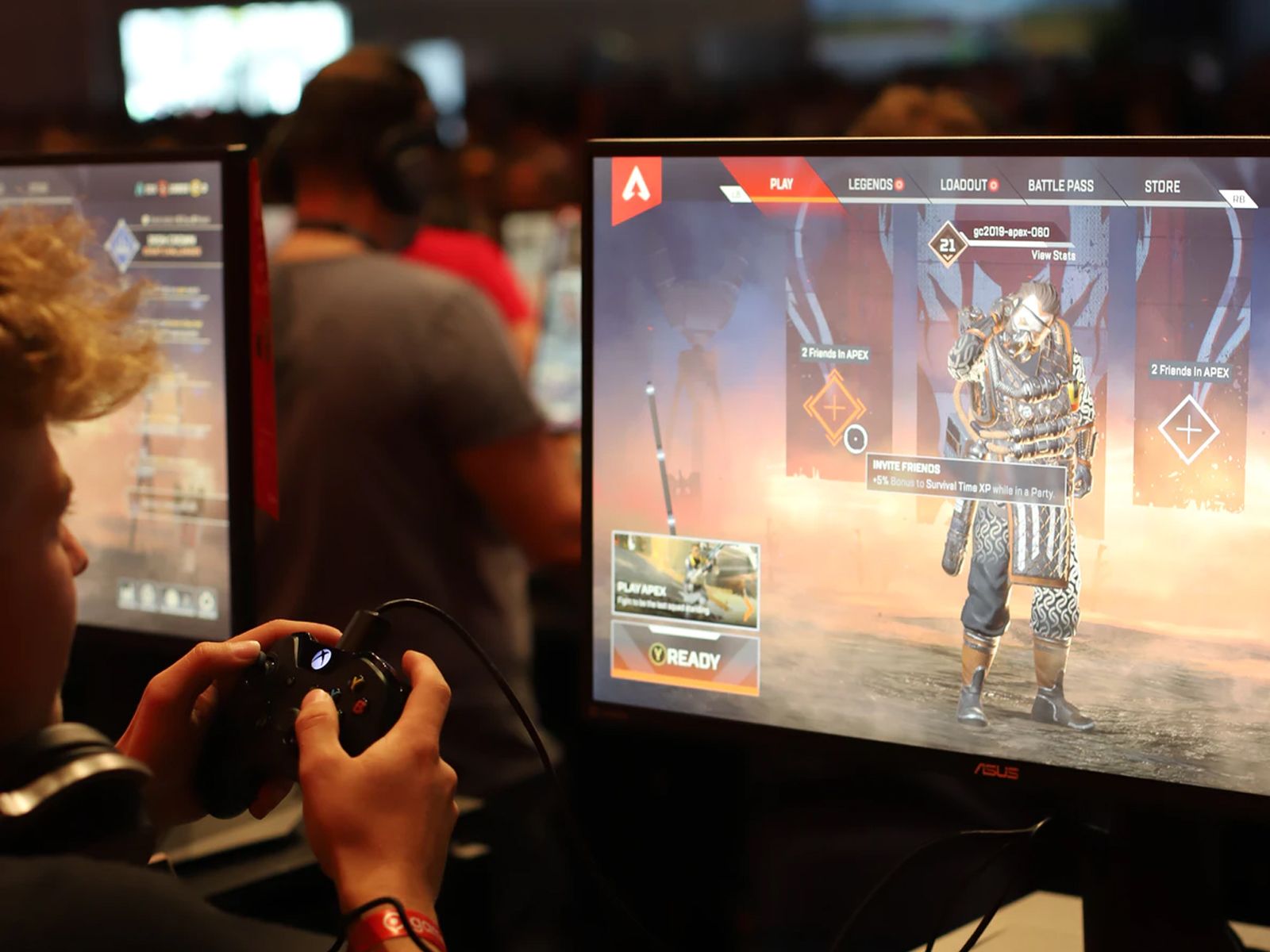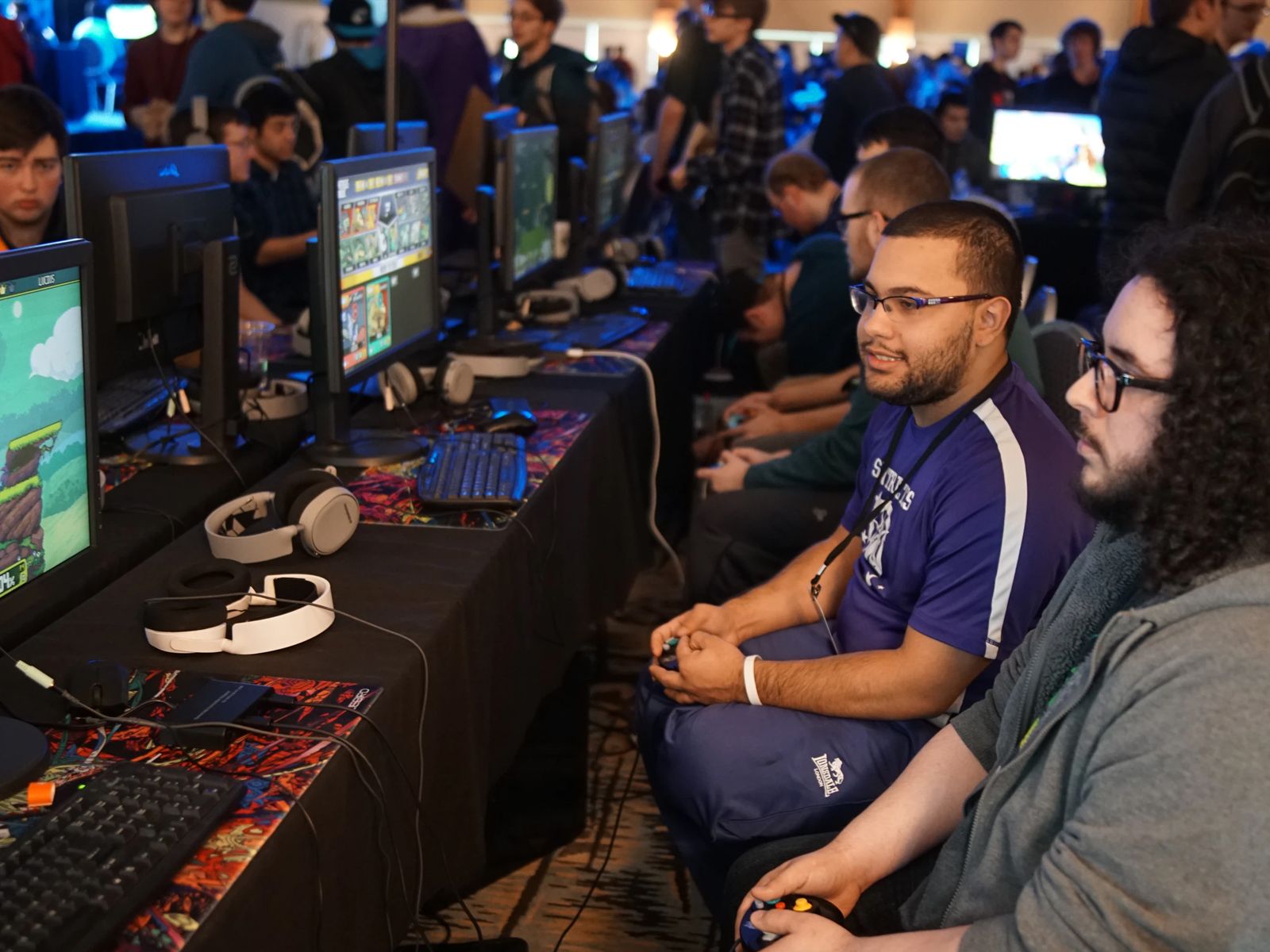 Fancy yourself a Fortnite champion, or just want to take part in a few friendly rounds of Rocket League? Whatever your favorite game, we provide premium equipment, professional coaching, and a welcoming environment. Get in touch for more info.
Contact Us
Ready to find out more?
Get in touch with us today to find out more about our current leagues and games!