Days left to Register for our Spring Camps!
Would you love to share your love of gaming and Esports with all of your friends while slowly picking them off or quickly passing them in a race? Birthdays and work events, corporate building or just hosting your organized event, we can do that.
You can have your event in an open arcade style allowing for any game at any time or a more structured event like a tournament or series of challenges put together by our staff.
Let us know the number of people, the average ages attending, and maybe a list of some games you like and we will organize your event. Call us at (248) 422-0115 to request a private event, or click on the link below to schedule your next outing. We look forward to seeing you.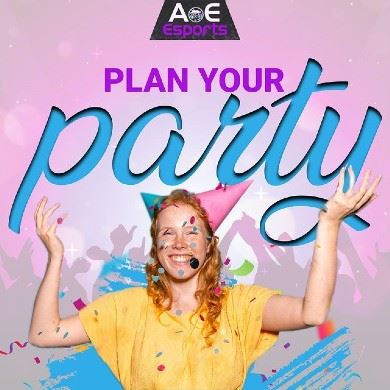 Ready to find out more?
Get in touch with us today to find out more about our current leagues and games!