North America's
Esports for Kids
Changing the game when it comes to youth esports leagues, AoE Esports works with school districts to provide coach-led gaming for kids aged 7-18.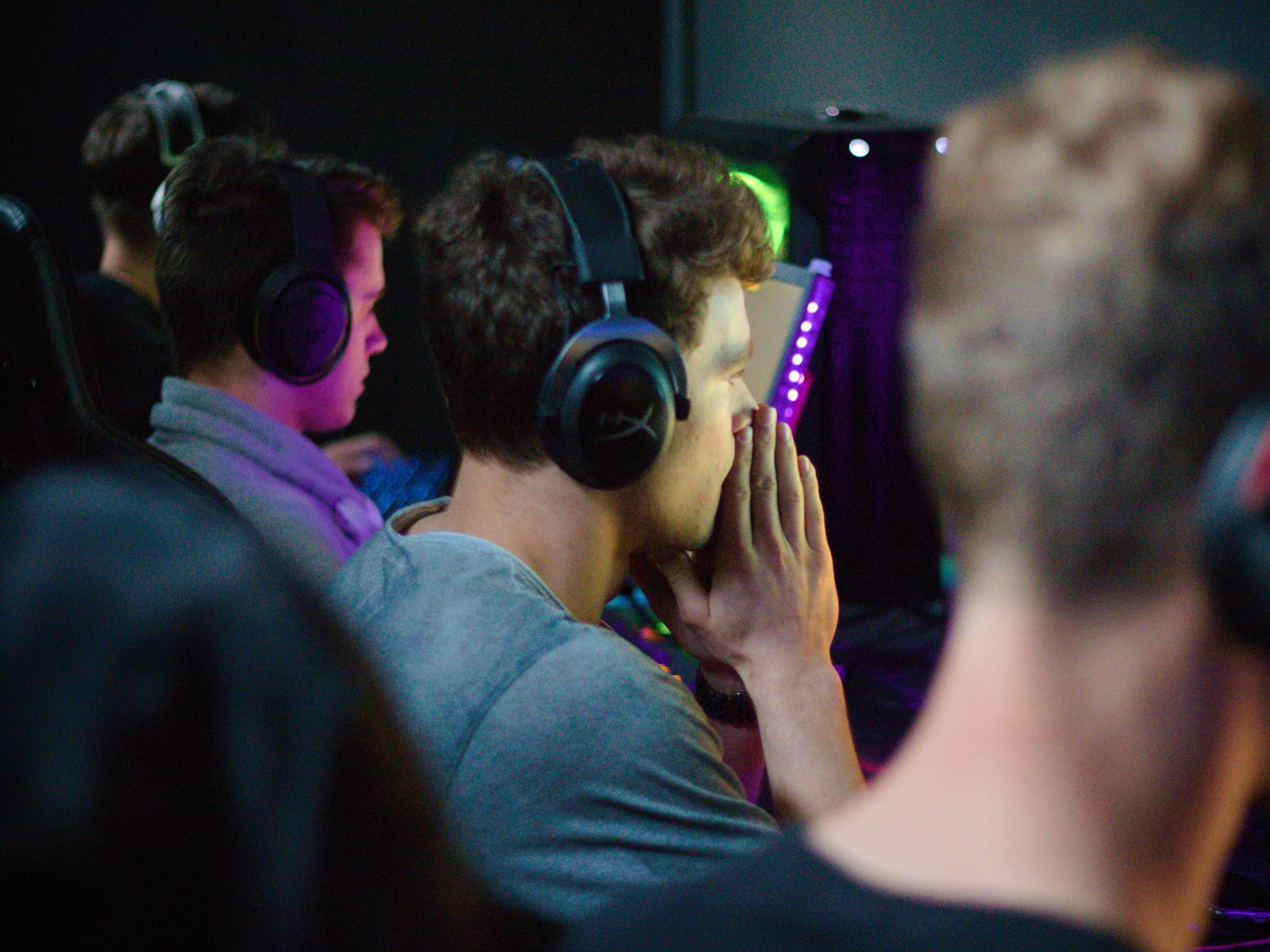 Feast Your Eyes on the Esports Prize
As esports emerges as a new and engaging way to develop teamwork, strategy, and communication skills, more and more colleges are jumping on board. By 2024, over 1,000 universities are expected to offer esports scholarships, answering the demand for future-forward funding opportunities.
Our players compete against teams across the US and Canada, honing their skills with pro coaching and the latest technology.
Besides leagues, players and teams can compete in regionals with a chance to advance to the W.S.O.E. (World Series of Esports) Labor Day Weekend.
Just like traditional youth sports, AoE Esports leagues combine weekly practices and matches with standings, jerseys, coaches, and trophies for league champs. Every player makes a team based on their skill level and are grouped with teammates of similar abilities ranging from Recruit to Elite league play.
All leagues are played with a strict no-toxicity rule in place. This creates a safe and welcoming space for all gamers. Unlike traditional youth sports our leagues our live-casted and live-streamed for friends and family to watch, with leagues in Fortnite, Rocket League, Overwatch 2, Valorant, Smash Bros., and more!
Our Games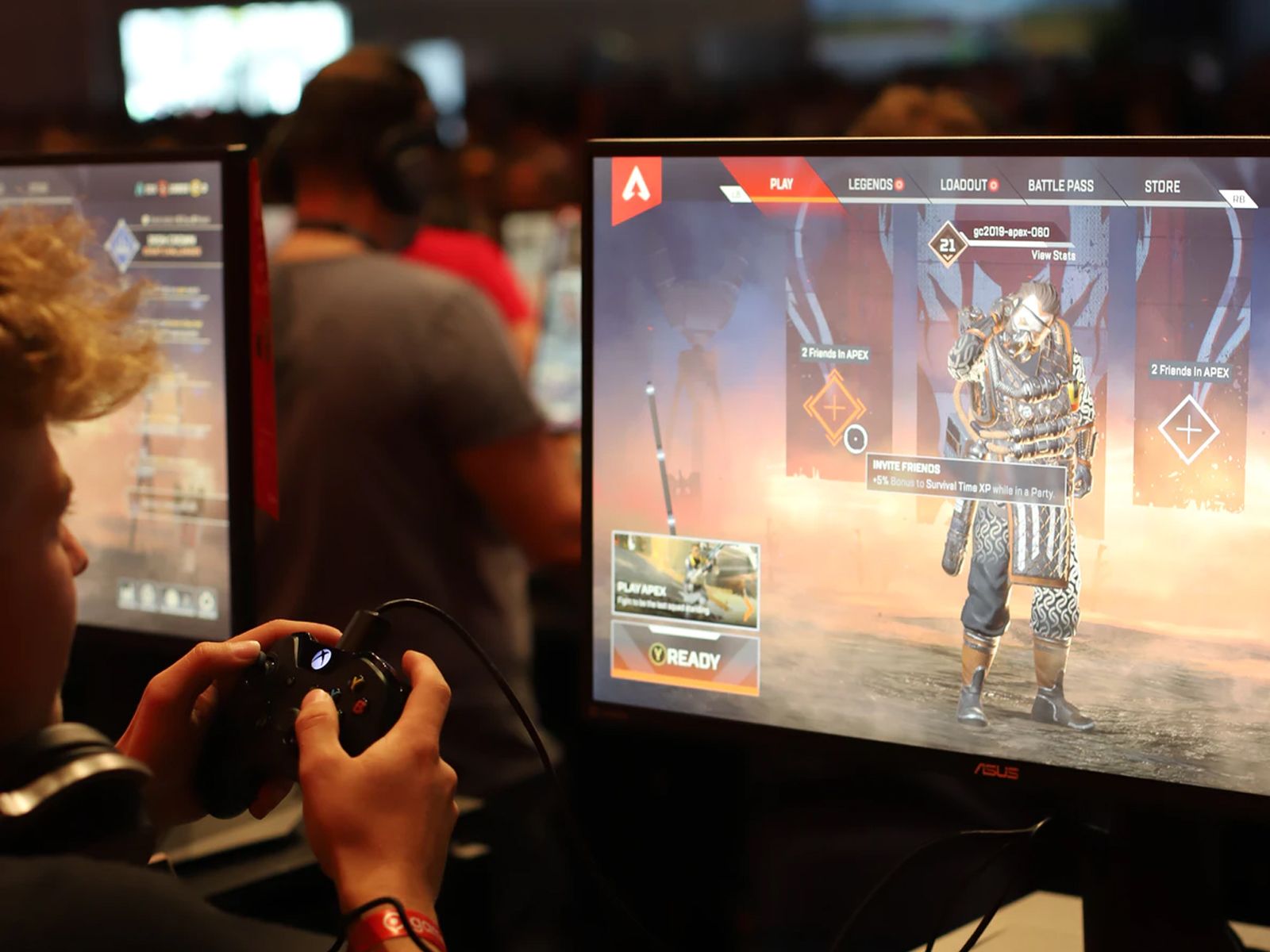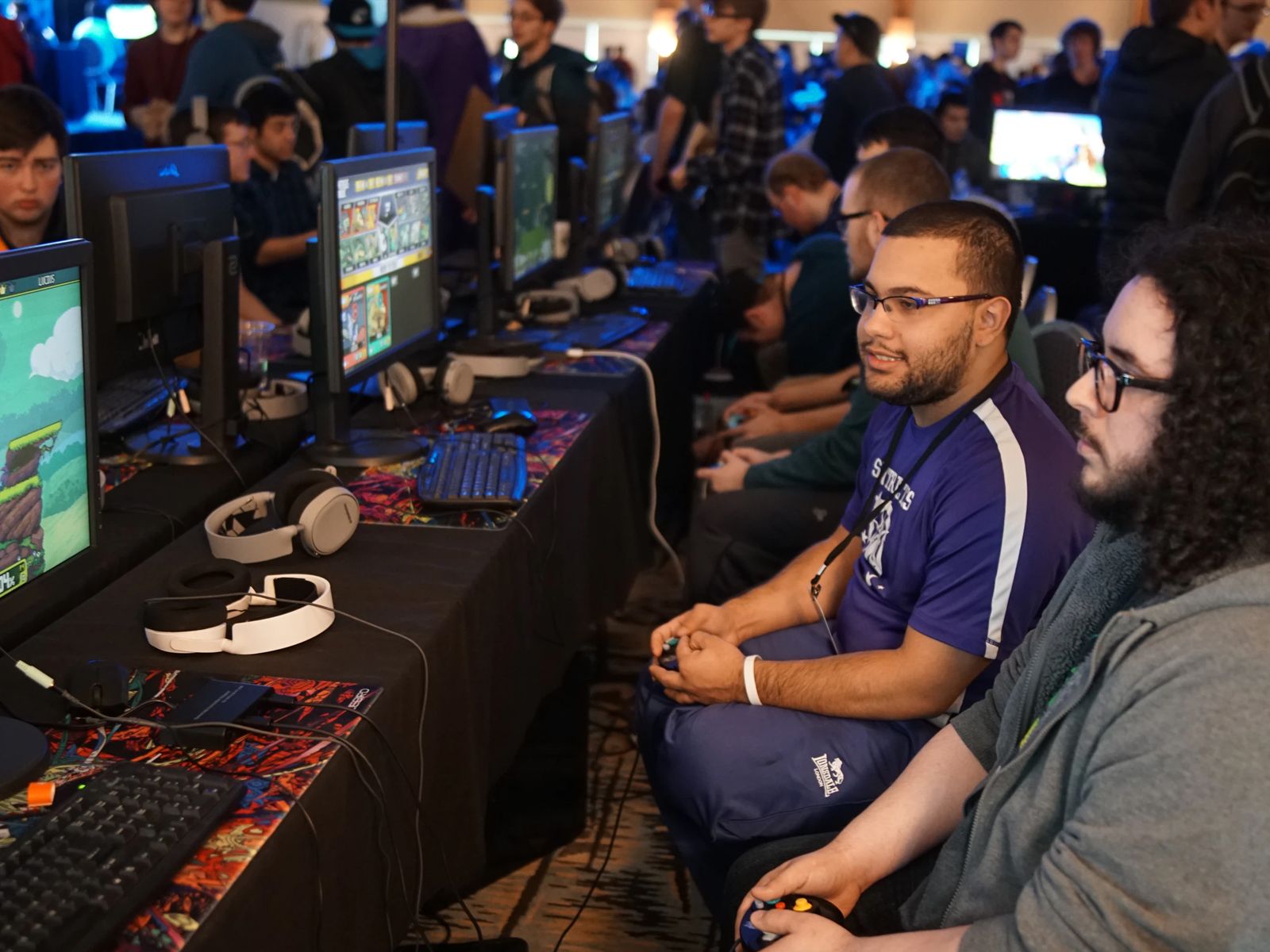 Fancy yourself a Fortnite champion, or just want to take part in a few friendly rounds of Rocket League? Whatever your favorite game, we provide premium equipment, professional coaching, and a welcoming environment. Get in touch for more info.
Contact Us
Would you love to share your love of gaming and Esports with all of your friends while slowly picking them off or quickly passing them in a race? Birthdays and work events, corporate building or just hosting your organized event, we can do that.
You can have your event in an open arcade style allowing for any game at any time or a more structured event like a tournament or series of challenges put together by our staff.
Let us know the number of people, the average ages attending, and maybe a list of some games you like and we will organize your event. Call us at (248) 422-0115 to request a private event, or click on the link below to schedule your next outing. We look forward to seeing you.
Contact Us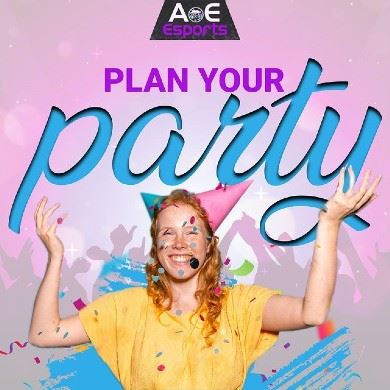 Ready to find out more?
Get in touch with us today to find out more about our current leagues and games!