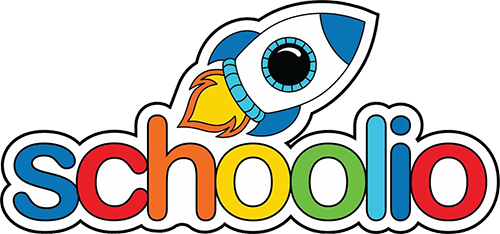 Partnership with Schoolio
Schoolio is an E-learning platform, offering homeschooling parents access to a formal Grade 1 to 12 curriculum written by teachers and homeschooling parents. Schoolio gives parents an affordable and flexible homeschooling curriculum. Along with tutoring options to help your child get back on track with their learning.
AoE and Schoolio are working to provide esports leagues to Schoolio's ecosystem. Check back soon for details!