We are excited to announce a heartwarming partnership between AoE Esports and Adopt-A-Pet Fenton that brings together the worlds of competitive gaming and animal welfare. Starting today and running until September 8th, 2023, AoE Esports has pledged to donate $25 for each fall registration received for their competitive esports league.
This charitable initiative aims to support the incredible work of Adopt-A-Pet Fenton, a local animal rescue organization dedicated to finding loving homes for animals in need. By participating in AoE Esports' fall league, gamers not only have the opportunity to showcase their skills but also make a meaningful contribution to the welfare of our furry friends.
Together, we can make a difference in the lives of animals and create a brighter future for both the gaming and pet-loving communities. Join us in this exciting venture, where your passion for gaming can help bring joy and happiness to our four-legged companions.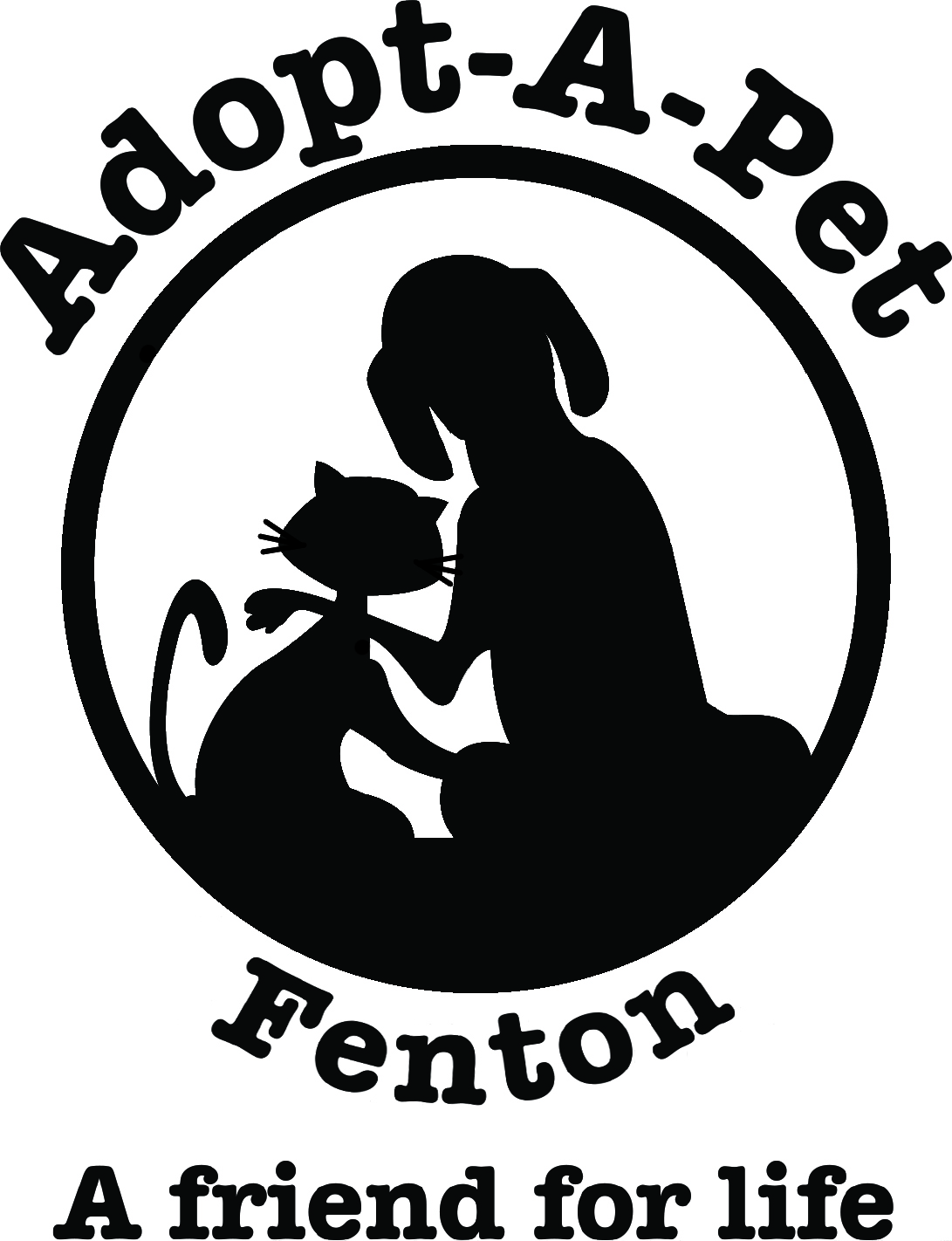 Register For Fall Season Now!